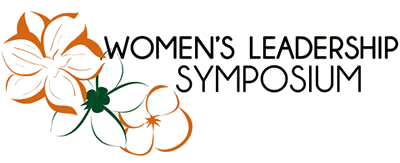 The Patricia A. Whitely Women's Leadership Symposium serves as a forum for University of Miami students to gain insight on how to become an effective leader in our community. The objective is to utilize the talent in the community as a resource for our UM students while identifying the day-to-day triumphs and challenges women face in the professional, college, and community spheres.

Symposium Information
Date: March 24, 2018
Time: 9 AM to 4 PM
Location: Shalala Student Center (SC)
Schedule
Please check back in February 2018 for schedule and registration.