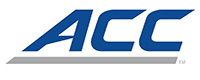 Symposium Information
Date: February 9-11, 2018
Location: Duke University 
Applications will be available in the fall 2017 semester.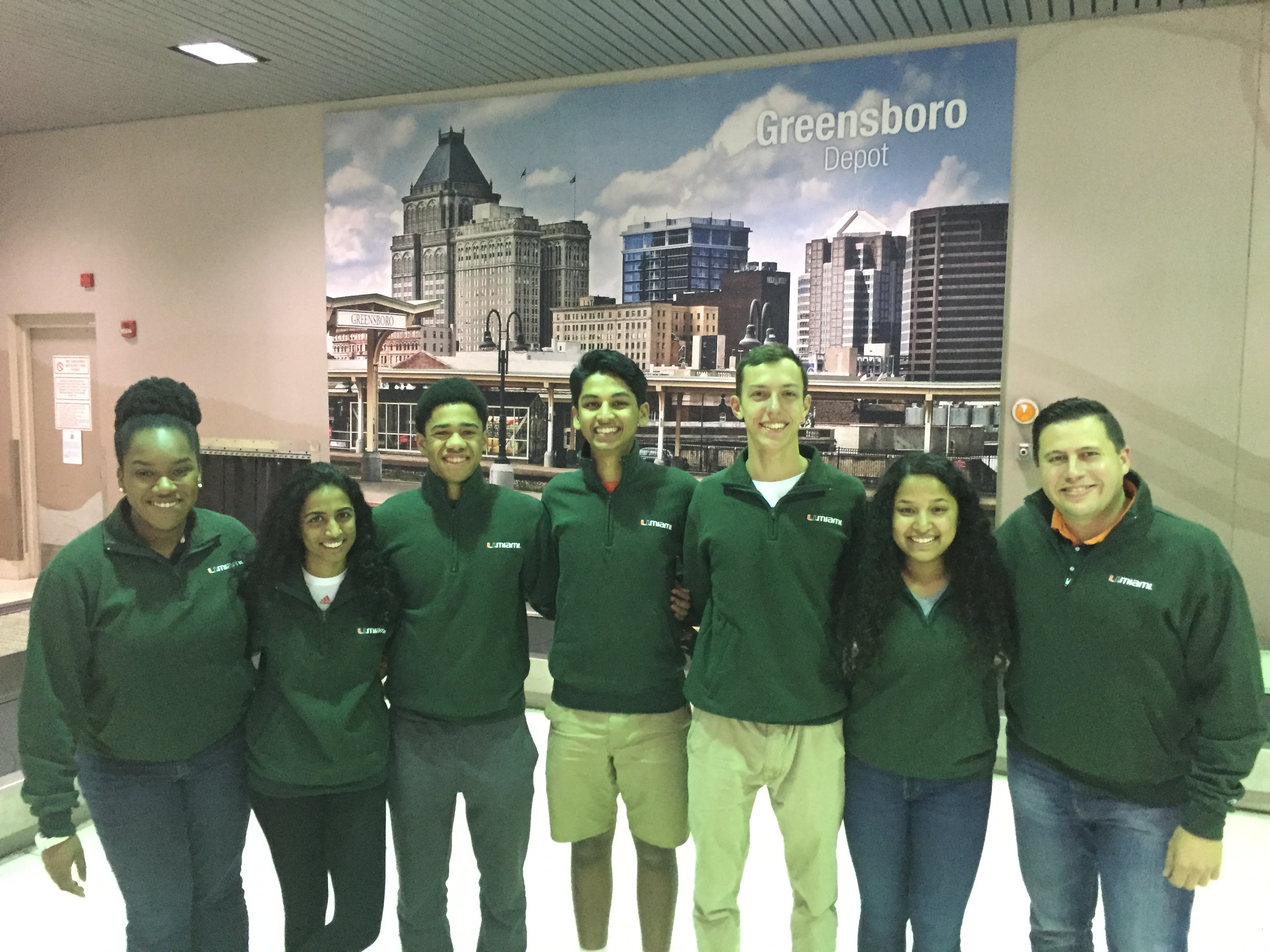 ACC Student Leadership Symposium will be hosted at Duke University from from Friday, February 9-11, 2018.
With delegations from each of the Atlantic Coast Conference colleges and universities in attendance, the annual ACC Student Leadership Symposium - funded by the Athletic Coast Conference Inter-institutional Academic Collaborative - is designed to develop a community of ACC undergraduate students who understand the relationship between global and local issues and work collaboratively to create innovative initiatives that advance students' capacity for global leadership. 
Students from each participating university will be grouped with peers from their fellow ACC schools for the duration of the conference. 
Symposium applications are open to all sophomore, junior and senior students in good standing with a 3.0 GPA. All travel, accommodations and food will be provided to those selected.
Please note: Students selected will be required to submit a $150 refundable deposit.