Start your UM journey with a suppport system of over 40 students, administrators and students leaders in your corner! 
To kick start your UM experience, apply to be a part of the IMPACT Leadership Retreat! This retreat has served UM students for over 10 years in areas such as important leadership techniques, personal growth, connecting on campus and many more! Experienced student leaders from all corners of campus will guide you throughout the weekend to expand your knowledge of opportunities on campus and connect you to other students in the IMPACT Leadership family.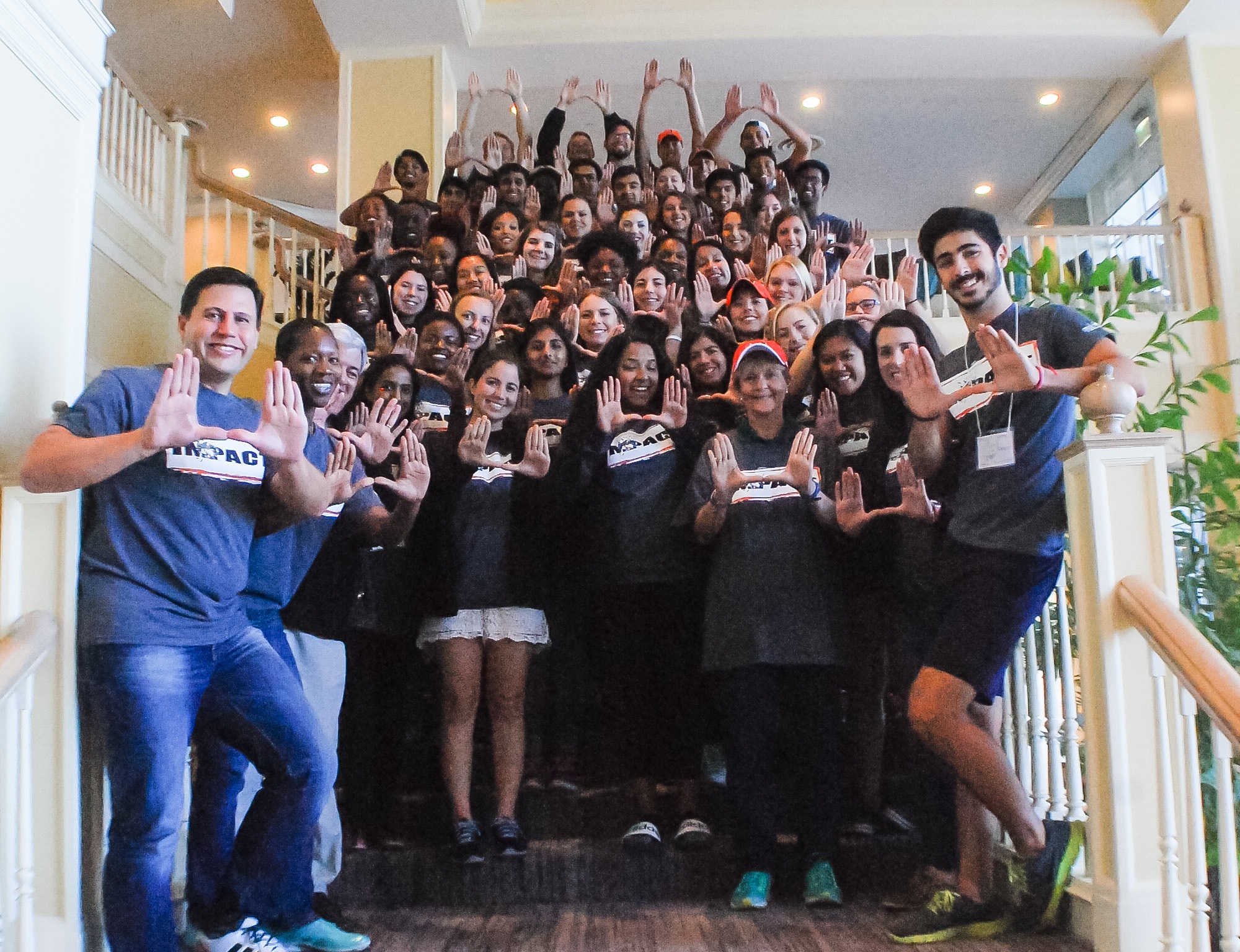 2017 Retreat Information
Date: October 13-15
Location: Sanibel, Florida 

IMPACT is a weekend leadership retreat where carefully selected emerging leaders begin to define and identify what it will take to recognize their potential. Through leadership development activities, team-building exercises, leadership style assessments, networking and more, participants begin to learn and practice the skills and concepts needed to be the best leader that they can be. For many, IMPACT is the launching point and catalyst for their future success. Transportation, meals and accommodations are provided. 
Application

IMPACT Participant Applications - Click Here